Ashling Reflects is back for another insights-packed session!
In this episode of Ashling Reflects, experts David Kroll, Director of Product Marketing, and Ryan Mac, Senior Director of Client Principals, explore key insights from an Indico Data webinar, "Unstructured Unlocked episode 3 with Cristina Duta."
During this insightful session, the experts reflect on the most critical components necessary to solve complex unstructured data challenges within their automation programs.
Key Takeaways
How to identify key questions to ask when starting your automation initiatives, and how to plan accordingly

How the evolution of ever-changing automation capabilities interacts with organizational change management practices

The importance of translating data into real-world value

How to identify and meet your strategic objectives

The importance of implementing a strong COE foundation

How automation capabilities are the key to leveraging unstructured data effectively
Speakers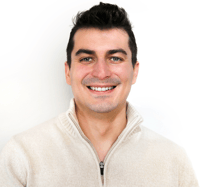 David Kroll
Director of Product Marketing at Ashling Partners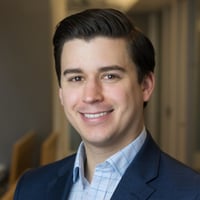 Ryan Mac
Senior Director of Client Principals at Ashling Partners