Join Ashling Partners and UiPath for this exciting webinar to learn key strategies for creating and maintaining momentum within your automation program. Discover how to build a healthy automation backlog, optimize the quality and volume of automations, establish an automation culture, and explore the next key technologies beyond RPA. We will also delve into the importance of establishing a tactical IA team, known as the Automation Alpha team, to drive success.
Key Takeaways:
Automation Backlog: Learn how to fail fast and create a robust backlog of automation opportunities. Understand the criteria for selecting the right processes for automation, prioritization techniques, and ways to continuously update and refine your backlog.
Quality and Volume of Automations: Explore the importance of establishing a structured Software Development Life Cycle (SDLC) cadence for automation. Discover best practices for maintaining a balance between automation quality and volume, ensuring a sustainable and efficient automation pipeline.
Developing an IA Culture: Gain insights into creating a thriving intelligent automation culture within your organization. Discover strategies to tell your automation success stories, engage stakeholders, and gain buy-in from leadership and employees. Learn how to foster a culture that embraces automation and encourages innovation.
Scaling Beyond RPA: Uncover the next key technologies that manufacturing organizations can leverage to scale their intelligent automation initiatives. Explore emerging technologies such as machine learning, process mining, and document understanding, and understand their potential applications and benefits in the manufacturing industry.
Establishing the Tactical IA Team: Learn about the importance of forming an Automation Alpha team to drive success. Discover the roles and responsibilities of the tactical IA team, how to assemble the right talent, and ways to align the team's efforts with your automation goals and objectives.
Speakers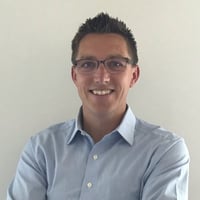 Brian Armstrong
Advisory, Manufacturing at Ashling Partners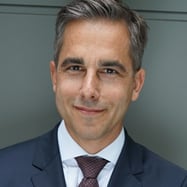 Global Manufacturing Lead at UiPath