Does your department struggle with the burden of intensive data management? Is your team spending too much time with painful data entry operations across multiple systems? Spend 30 minutes with Ashling Partners experts to learn how you can escape from the drudgery of data and file management to free yourself up for more meaningful work by combining the capabilities of Workato and UiPath.
Key Takeaways:
How Workato can be synchronized for data entry across multiple systems to keep files and data synced in real-time.
How UiPath RPA can be leveraged to manipulate or modify spreadsheets; including making subtle changes to the data.
How UiPath Apps can be leveraged to simplify data capture – circumventing the need for spreadsheets in the first place.
Our Speakers: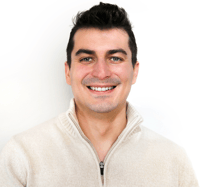 David Kroll
Director of Intelligent Data Capture/ML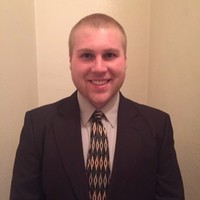 Kyle Kwapich
Consultant, Low Code