See the Latest Ashling Partners Webinars.
Presentation Title: Higher Education Automation - Accelerating Market Trends and Achieving Outcomes
Length of Webinar: 60 Minutes
Originally Presented: September 23rd, 2020
Join this webinar to learn about how technologies like RPA, OCR, and NLP are changing the game for leading institutions. Learn how to ride the hyper automation wave to the next era.
Ideal roles for this webinar: Leaders at public or private higher education institutions within Finance & Accounting, IT, HR, Investments, Endowments, Admissions, or R&D.
Our Speakers:
Richard Forrester
Assistant Controller, Accounting Operations
University of Notre Dame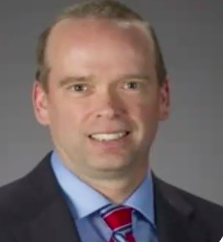 Kyle Kain
Director - Business Process Transformation
Ashling Partners