See the Latest Ashling Partners Webinars.
Presentation Title: Leveraging Process Mining For Process Understanding, Automation and Continuous Improvement
Length of Webinar: 60 Minutes
Originally Presented: October 1, 2020
In this live webinar, Rudy Kuhn, founder of Process Gold and now head of Process Mining at UiPath, will show how the interplay of Process Mining, RPA, and all the other components of the UiPath Hyperautomation platform enables the sustainable improvement of processes and maximization of efficiency. Tyler Safranek, head of Process Mining at Ashling Partners, will demonstrate the power of UiPath Process Mining by showcasing a specific common use case in ServiceNow processes and show how to connect a process model to business outcomes.
Our Speakers:
Tyler Safranek, Tower Lead – Process Mining & Discovery, Ashling Partners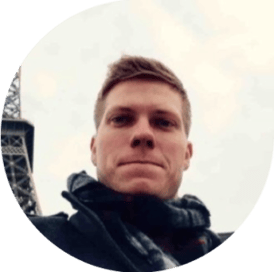 Rudy Kuhn, VP Data & Analytics & Process Mining, UiPath, Co-Founder, Process Gold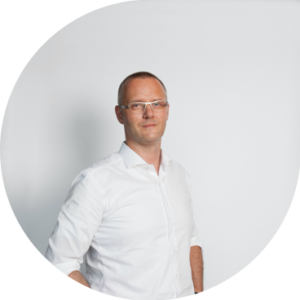 Brandi Corbello, Senior Director, Transformation, Cushman and Wakefield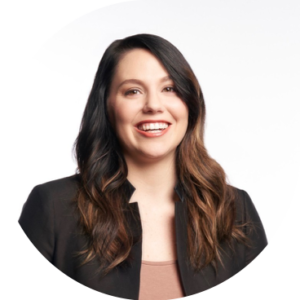 Salman Khan, Senior Manager, Transformation, Cushman and Wakefield