During This Webinar You Will Learn:
For years, Six Sigma has been used to optimize processes and streamline value chains. As processes have become increasingly digitized, the job of the Six Sigma black belt has started to skew from process improvement expert to part-time data collector and BI analyst. This is due in no small part to the proliferation of digital systems on which processes run on and the shift from in-person to virtual work. As standard BI tools are most commonly used to showcase strategic KPIs for executives and business leaders and deliver data to individual contributors that help them perform their daily functions, Black Belts are often left to their own devices to find and aggregate the data they need to conduct the project. Until now, enter Process Mining.



Process Mining is the ideal tool to accelerate and improve outcomes of any Six Sigma project because:
Process Mining defines a living, measurable, explorable, digital twin of your business process(es)
Process Mining builds measures and KPIs using a bottom-up approach based on audit log data aggregated en masse, eliminating the need for a black belt to hack together their own Excel/MiniTab-based data pipeline
Process Mining enables detailed analysis and outlier identification with a few clicks
Process Mining can trigger actions, automations, and alerts aimed at Improving the process
Process Mining can monitor and control your process automatically once the project is complete
Key Takeaways:
- Learn how to leverage Process Mining in your DMAIC project.
- Get a firsthand view of how the combination of Six Sigma and Process Mining returns a value greater than the sum of their parts.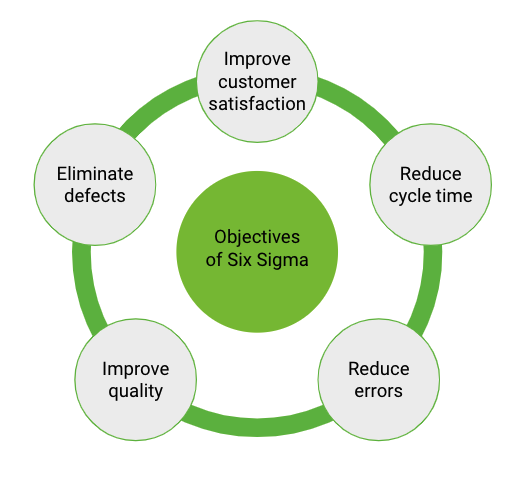 Event Speakers: